Adina Butler – IGP Photo
Michael Dunn
Donalee Fong Eiri – Photography by D.E.sign
Bryan Thomas Farley (P Giddy)
Mark Nockleby (nocklebeast)
Aaron Sesker
Juan Montalvo
Will Toft
David Discher
Kim Lathan
Want to photograph a BAD bout? Send an email to pr@bayareaderby.com to learn how.
BAD is a 501c3 Non-Profit
BAD is looking for a new practice space and we could use your help!
Sponsor BAD!
Want your business to be part of the fastest growing women's sport in the world? Find out about
sponsorship opportunities.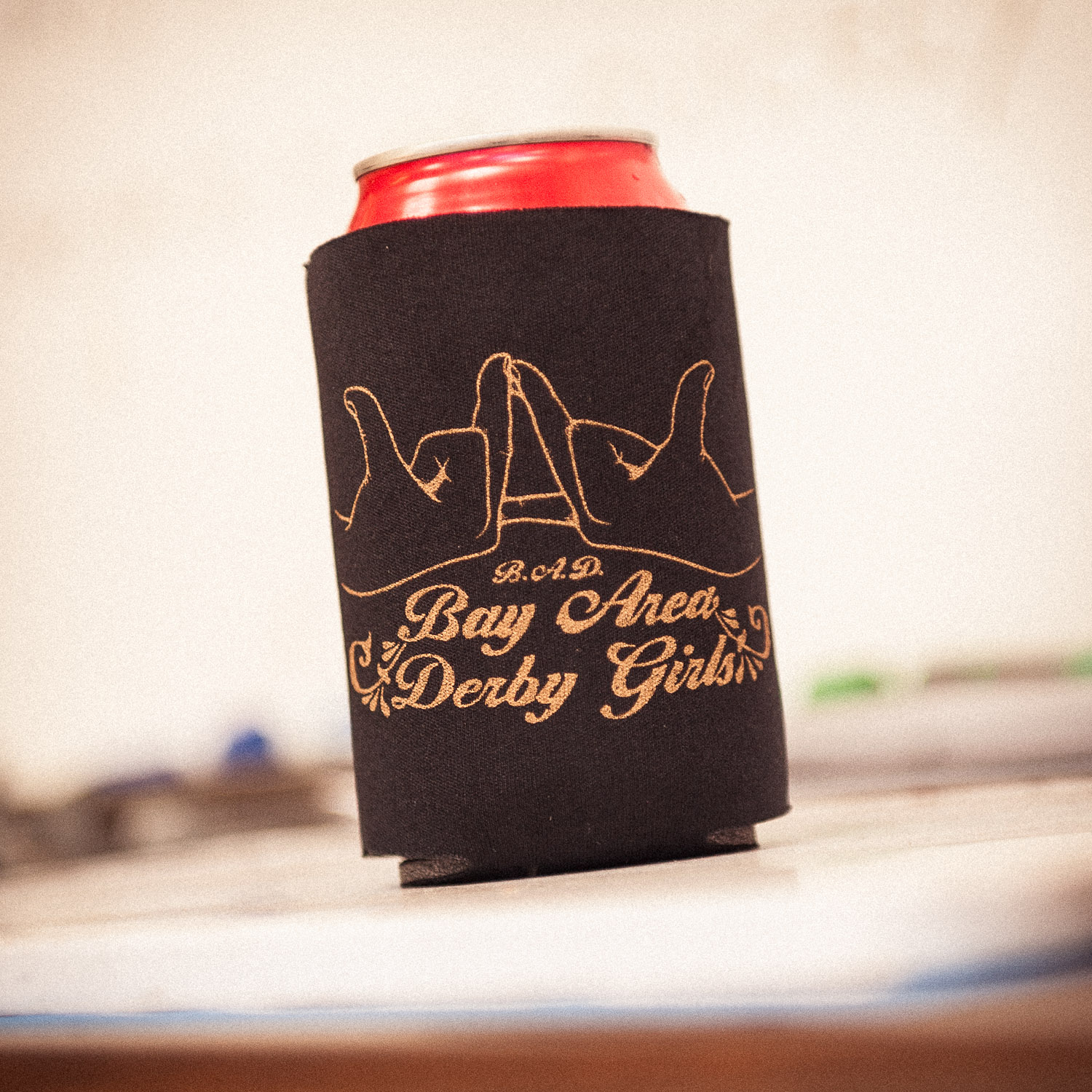 GET YOUR BAD GEAR
You can't be a true fan if you don't have a shirt to rep your favorite team. Get decked out.
Shop our online store today!