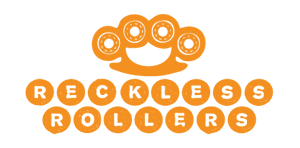 Reckless Rollers
Reckless Rollers, Bay Area Derby's premier recreational skating program, offers the camaraderie and excitement of derby, without the time or financial commitment required of our league skaters. Newer skaters are afforded the opportunity to get their foot in the door and become a full league member by participating in quarterly transfer evaluations and yearly tryouts. Even skaters who only occasionally attend are welcome, as Reckless also offers a great networking environment for like-minded Bay Area skaters.
Open to female-identifying and gender non-binary individuals who are at least 18 years old and interested in learning how to play Women's Flat Track Roller Derby. To skate with Reckless, you must have a full set of protective gear: quad skates, knee pads, elbow pads, wrist guards, helmet, and a mouth guard. It is possible to borrow everything except for the mouth guard at our practice venue. Reckless Rollers hold practices on Wednesday and Friday evenings (practice days/times are subject to change).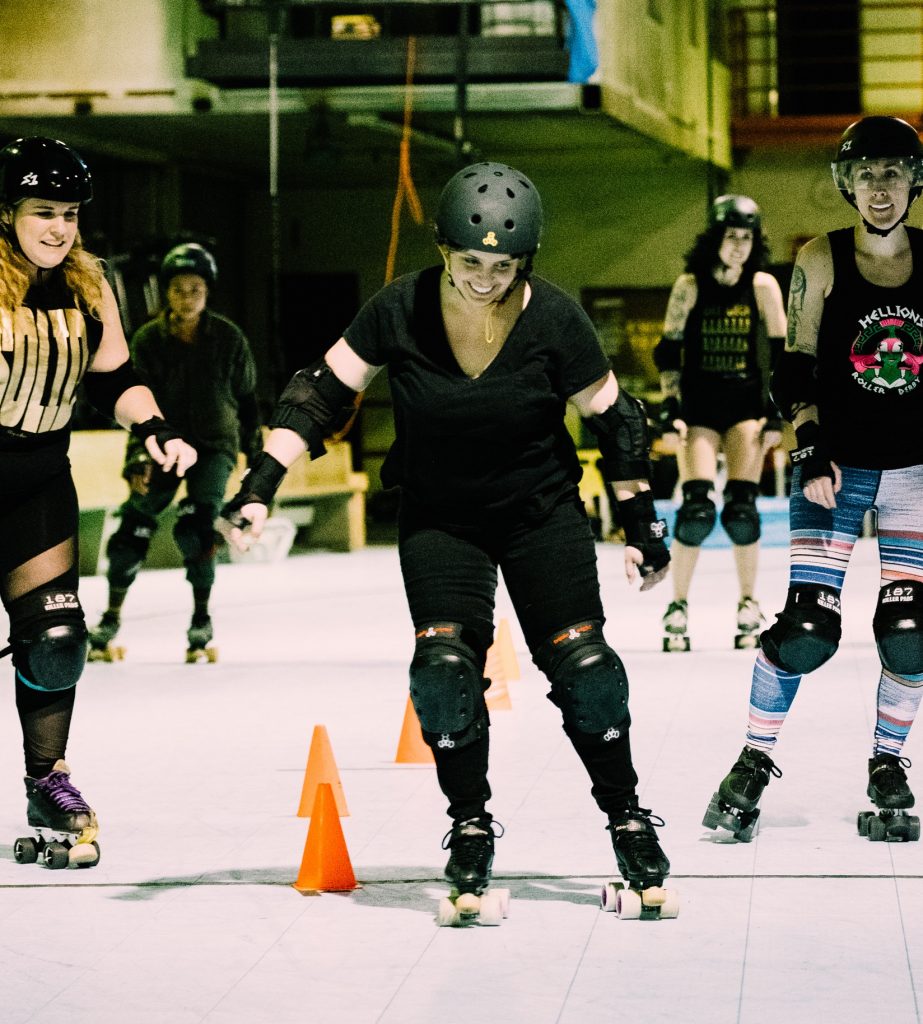 Requirements
You do not need any previous roller skating experience to attend a Reckless session. Brand new skaters might not be able to participate in all the group drills, but are very welcome to skate around the track and practice basics until you feel more comfortable on skates.
Please plan to arrive 15 minutes early to your first practice so we can find someone to show you the ropes on your first day. While we prefer pre-registration, drop-in visitors are welcome. Please note that online prices are not available in person, so each drop-in visit will be charged as a single session. If you do not have WFTDA insurance, we ask that you sign an insurance release/waiver at your first practice. Continued Reckless participation requires proof of WFTDA insurance, which may be purchased directly through the WFTDA website.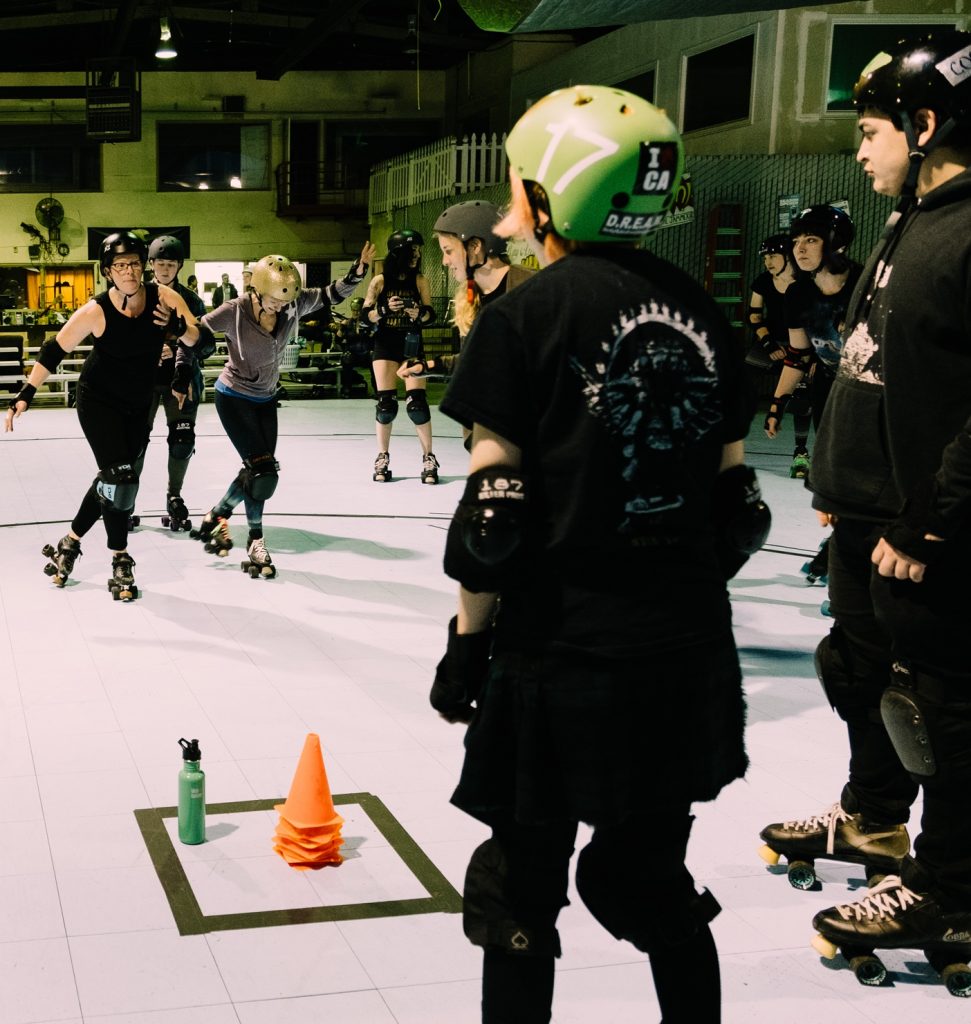 Join Reckless Rollers
Reckless Rollers membership is available via a variety of rate options:
1 session for $10
5 sessions for $40 (save $10)
Unlimited sessions for $75 per month (most savings!)
Ready to roll? Email recklesscamp@bayareaderby.com or connect with other skaters in our Facebook group.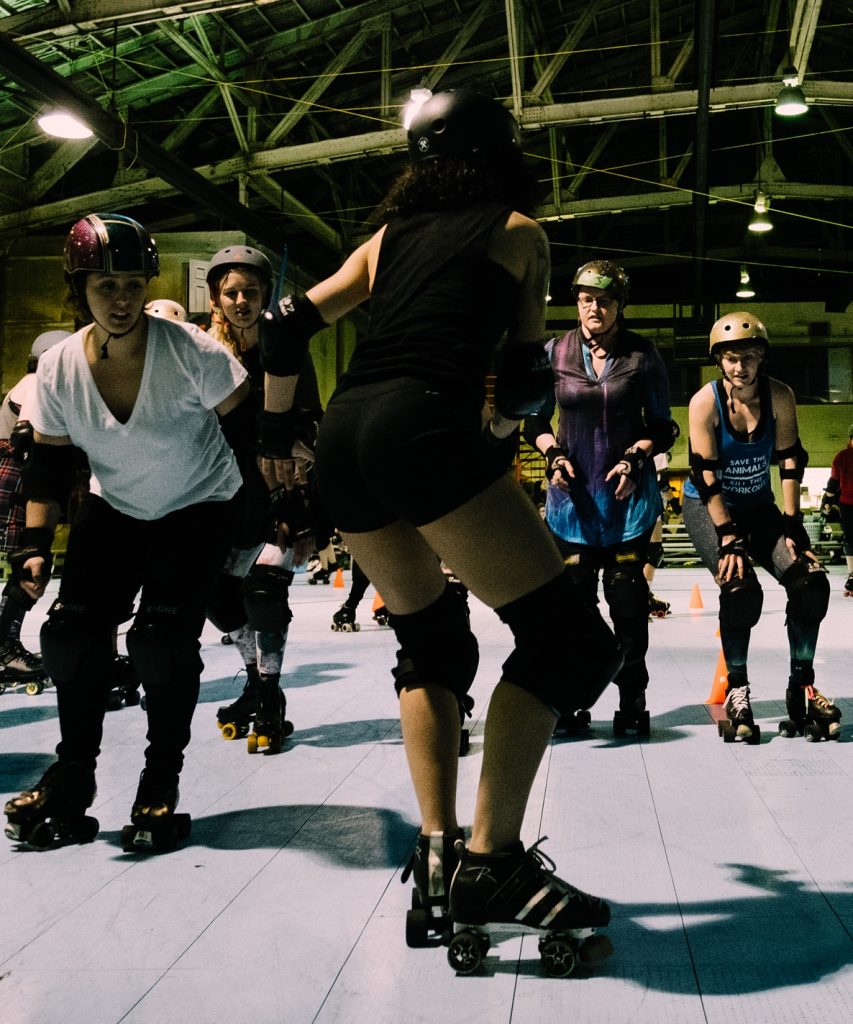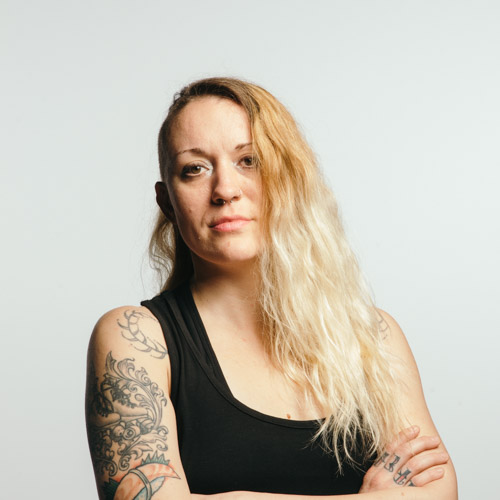 Dreadzilla
Reckless Rollers Coach
DZ is entering her fourth season with BAD and her third running the Reckless program. She fell in love with derby the moment she put on skates and loves instilling this passion in new skaters through Reckless.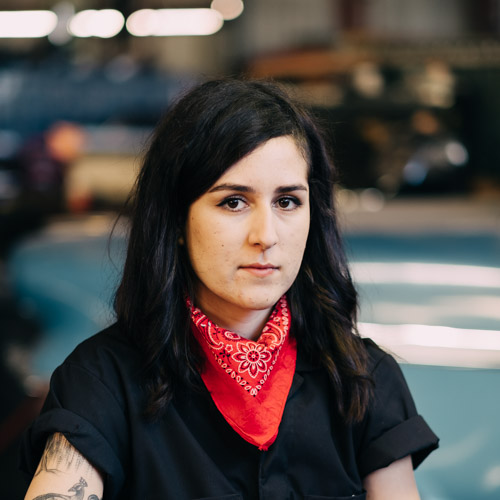 Smother Mary
Reckless Rollers Trainer
Smother Mary came to BAD through a Reckless beginner's clinic in June 2016 and is in her second season on skates. She feels lucky to be involved with Reckless because she gets to see newer skaters learn, grow, and get excited about their derby career together.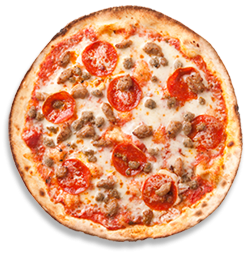 Pizza Party
Reckless Rollers Coach
Pizza Party started skating in 2014 and this will be her third season with Bay Area Derby. She enjoys coaching Reckless because it means seeing new skaters start their career, gaining skills, confidence and community.