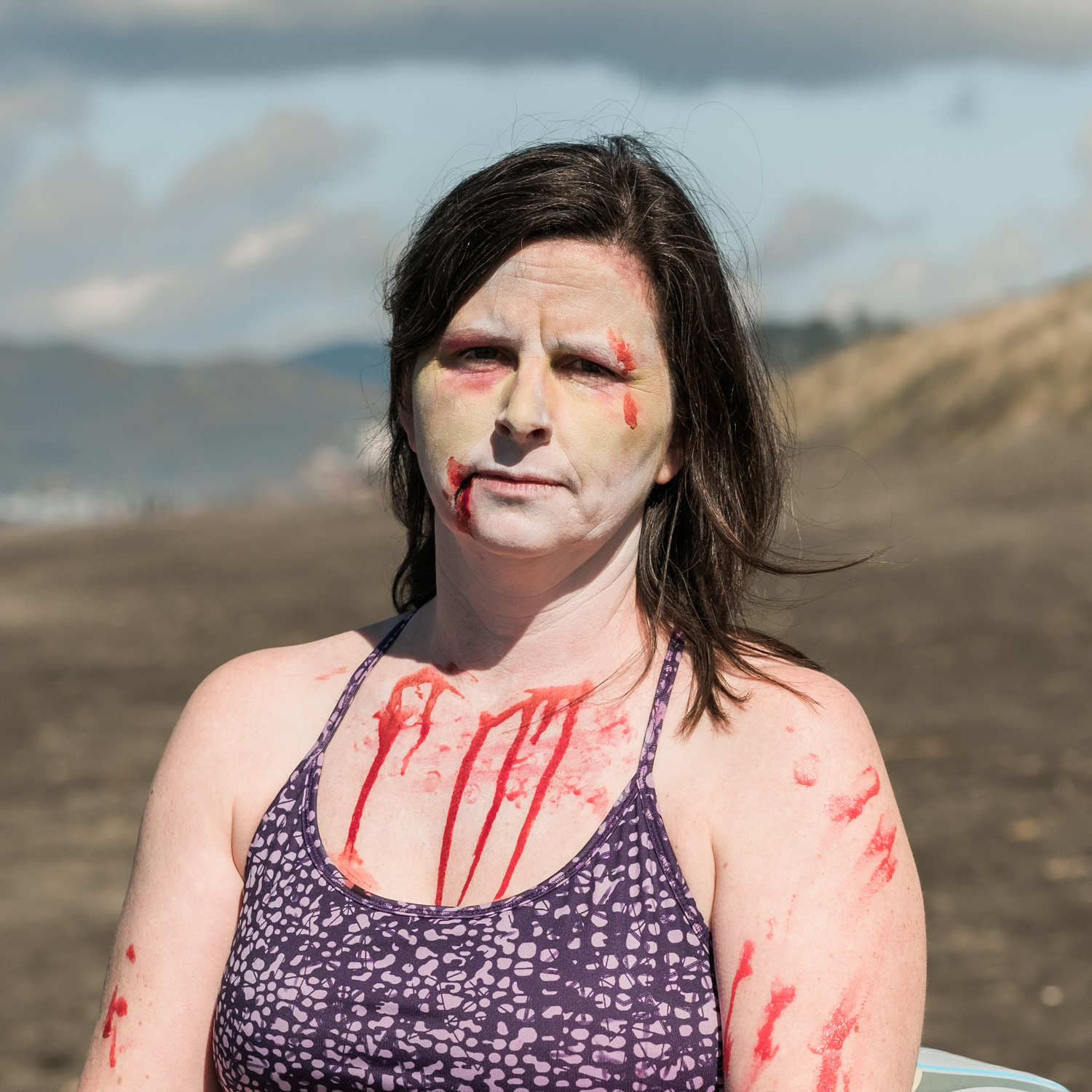 McNeil B4 Me (Mo)
APRIL 2018
Mo took on one of the dirtiest jobs, Facilities Manager. She runs around the whole building and fixes things. She responds quickly to things like backed up toilets and is always seen cleaning something up. Mo is very organized and transitioned into the role seamlessly.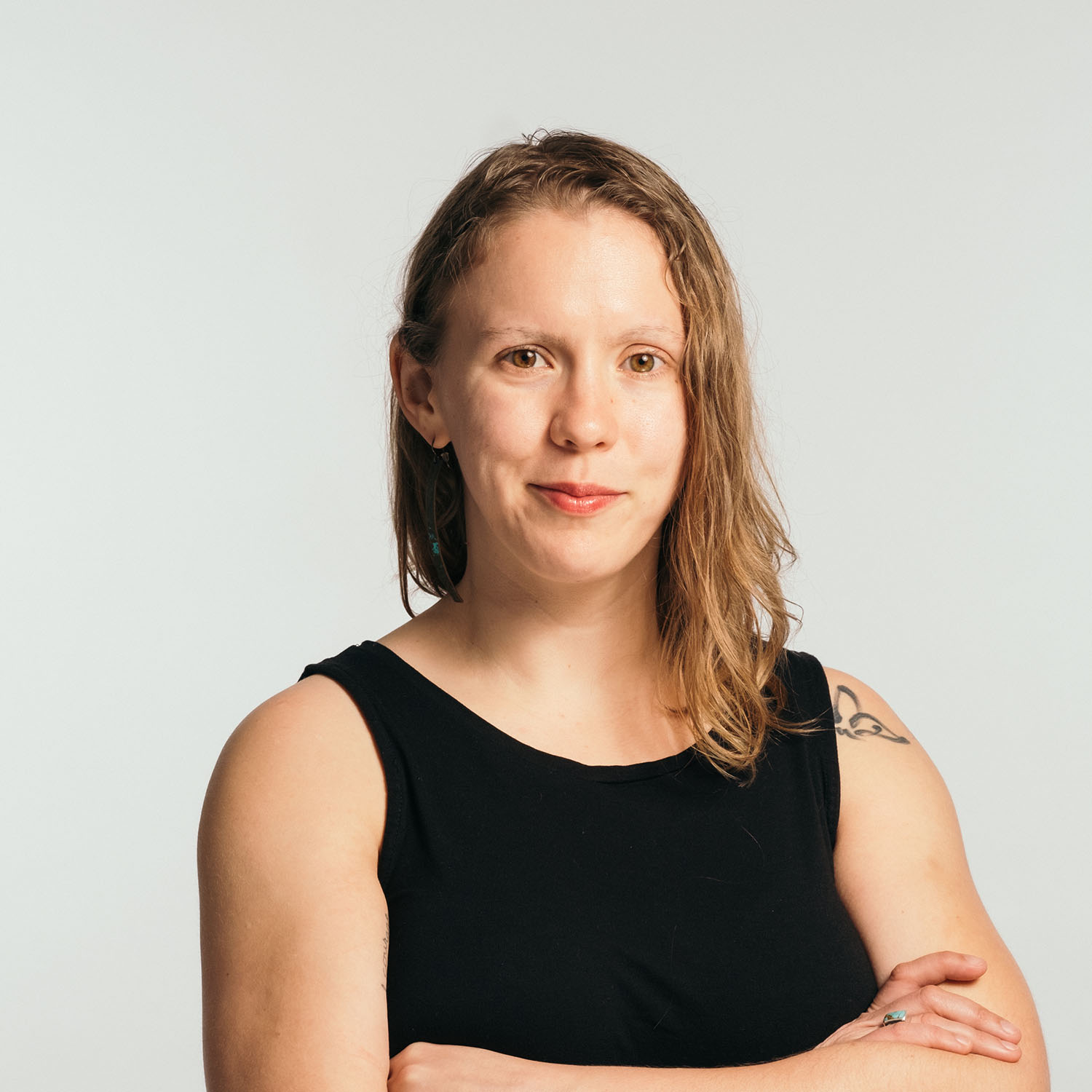 Miss Eleneous Chaos
MAY 2018
Miss Eleneous Chaos is our BAD of the Month because she does the work of three people even when she was on a leave of absence. Chaos is our Accounts Payable Manager, Safety Coordinator, and our Insurance Coordinator. Chaos makes us stay safe, does lots of important work, and she reads all the safety stuff for us.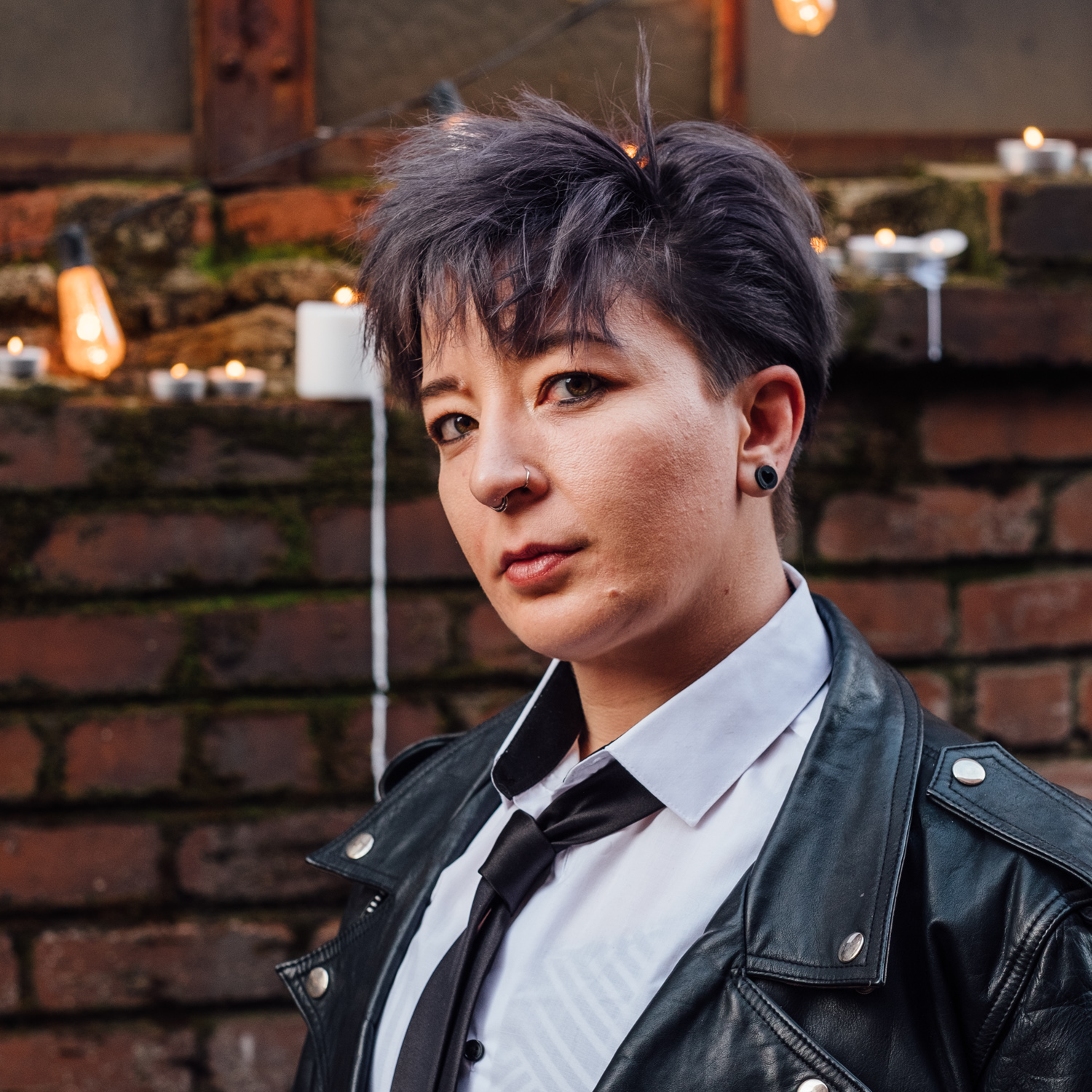 Esteemed Bun Bun
JUNE 2018
Bun is a motivational coach and very supportive. She does a great job training our newer skaters and coaching the Oakland Outlaws. Bun is great! Bun has been skating with Bay Area Derby for the past eight years.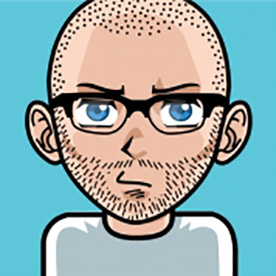 Lucas Saugen
JULY 2018
Lucas Saugen has been skating since he was 5 years old and been involved with roller since 2004. Lucas is one of our pool coaches as well as BAD's IT Manager. Lucas does everything, replies within minutes, welcoming to new poolies, takes beautiful photos. Coaches BAD Dudes, does IT wiring and he doesn't creep anyone out.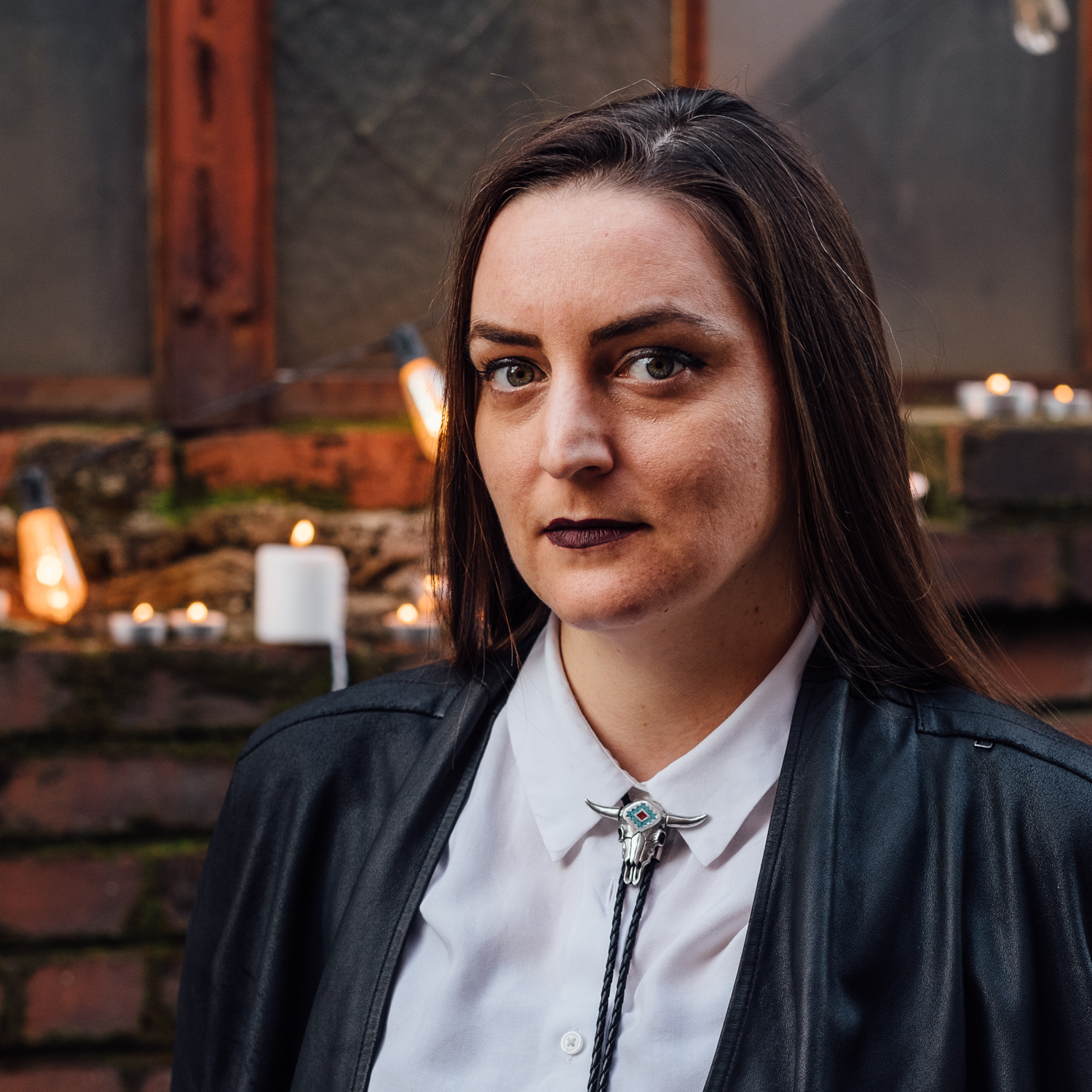 Eris Jordan
AUGUST 2018
During our 2018 Golden Bowl Tournament, Derby Twitter was alight with praise and admiration for BADTV's promos and skater profiles.  Under Eris Jordan's guidance, BAD has taken its PR and videography to the next level! In addition to skating with the Outlaws in her first season of roller derby, Jordan works non-stop with her BADTV cohorts to produce amazing videos and footage of our bouts.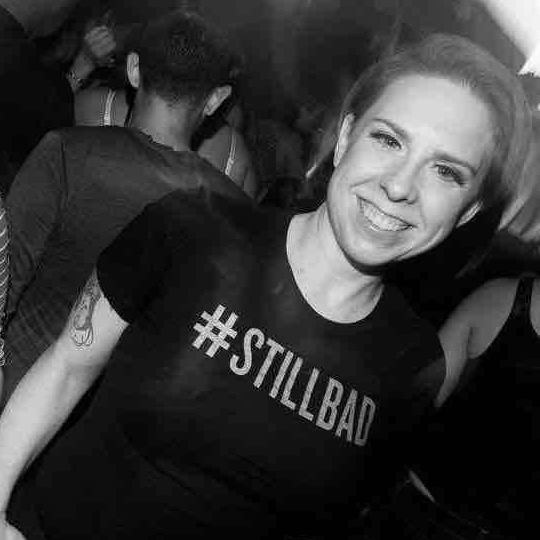 H.O.S.
NOVEMBER 2018
In her first season with Bay Area Derby, HoS has already accomplished great things on the Sponsorship committee and is now taking over the important role of Committee Manager. HoS is organized, hard-working, and has a positive attitude. She is a person who will step up when needed, be it to give someone aride home after a late practice or to don the jammer cap when everyone else is exhausted. Thank you HoS!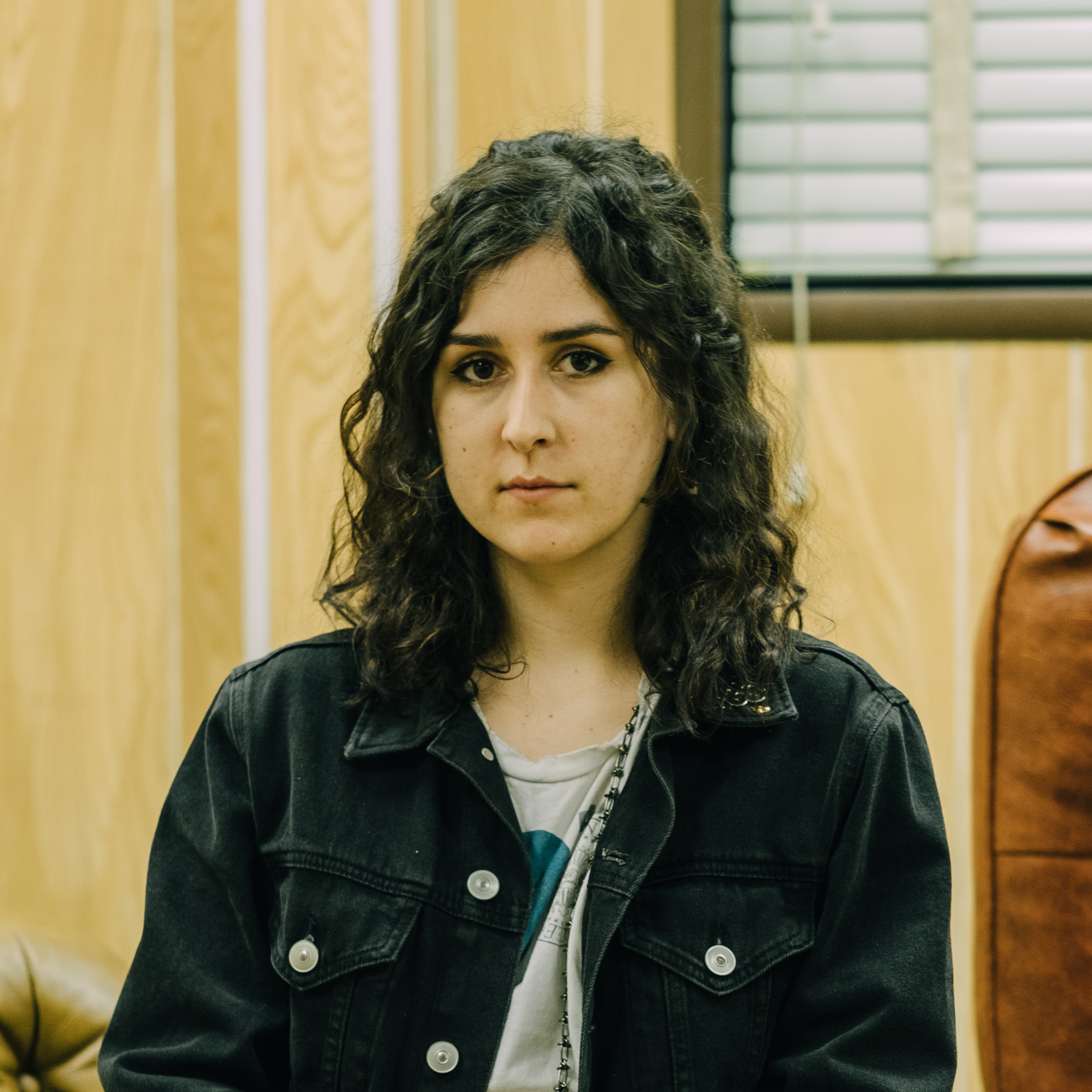 Smother Mary
NOVEMBER 2018
Smother Mary works hard to welcome our new skaters and give them all the skills they need to be successful. As a trainer, SM is positive and encouraging. She is always happy to help and skaters appreciate her thoughtful use of language. Thank you SM for all you do!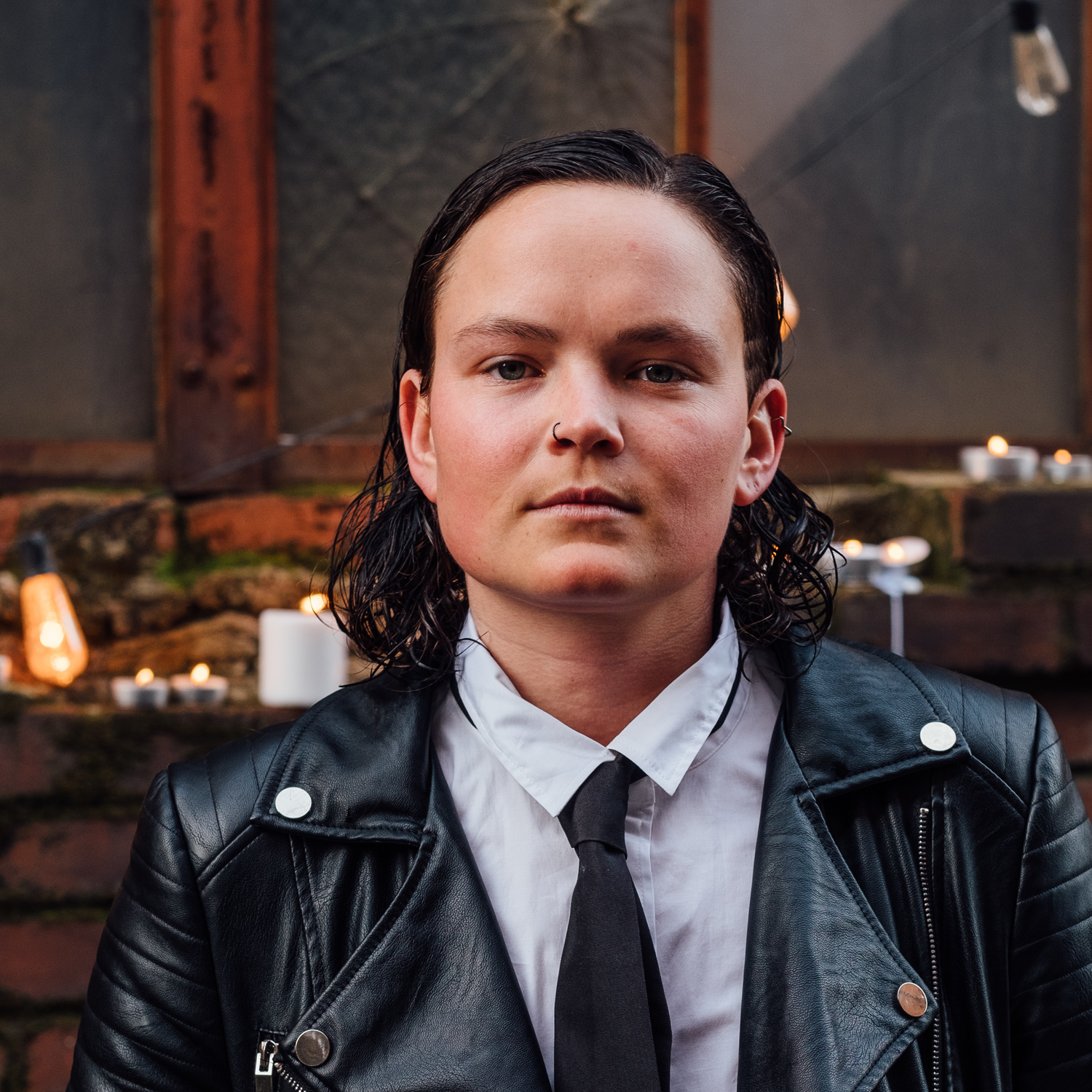 Grim Reeba
DECEMBER 2018
Grim Reeba was elected Rookie of the Year this past season, and there are plenty of reasons for that. Not only has Reeba taken everyone by storm on the track, she is also volunteering her time off the track to help coordinate Reckless Rollers, BAD's recreational program. As Facilities Manager, Reeba has been proactive when it comes to improving BAD's practice space, and even organized voluntary cleanings. Thank you Reeba for all you do!