Upcoming Events
Events List Navigation
October 2017
Bay Area Derby presents a 12 session clinic aimed at readying beginner skaters for entry-level roller derby starting October 1 and running through November 7. We will teach you the minimum skills required to participate in our roller derby tryouts on November 12.
Find out more »
Lug those costume boxes out of your closets, basements, and attics! It's time to start planning for a Halloween-themed fun afternoon of roller derby with Bay Area Derby.
Find out more »
November 2017
Our 2018 league tryouts are November 12! Tryouts are open to women ages 18 and over who are interested in playing flat track roller derby. You must have a basic ability to: balance/roll/skate with no outside assistance stay active for up to 2 hours at a time exert yourself physically and mentally throughout the session To participate, you will need the following: Quad roller skates with appropriate indoor wheels Safety equipment – helmet, wrist guards, elbow pads, kneepads and a…
Find out more »
+ Export Events
BAD is a 501c3 Non-Profit
BAD is looking for a new practice space and we could use your help!
Sponsor BAD!
Want your business to be part of the fastest growing women's sport in the world? Find out about sponsorship opportunities.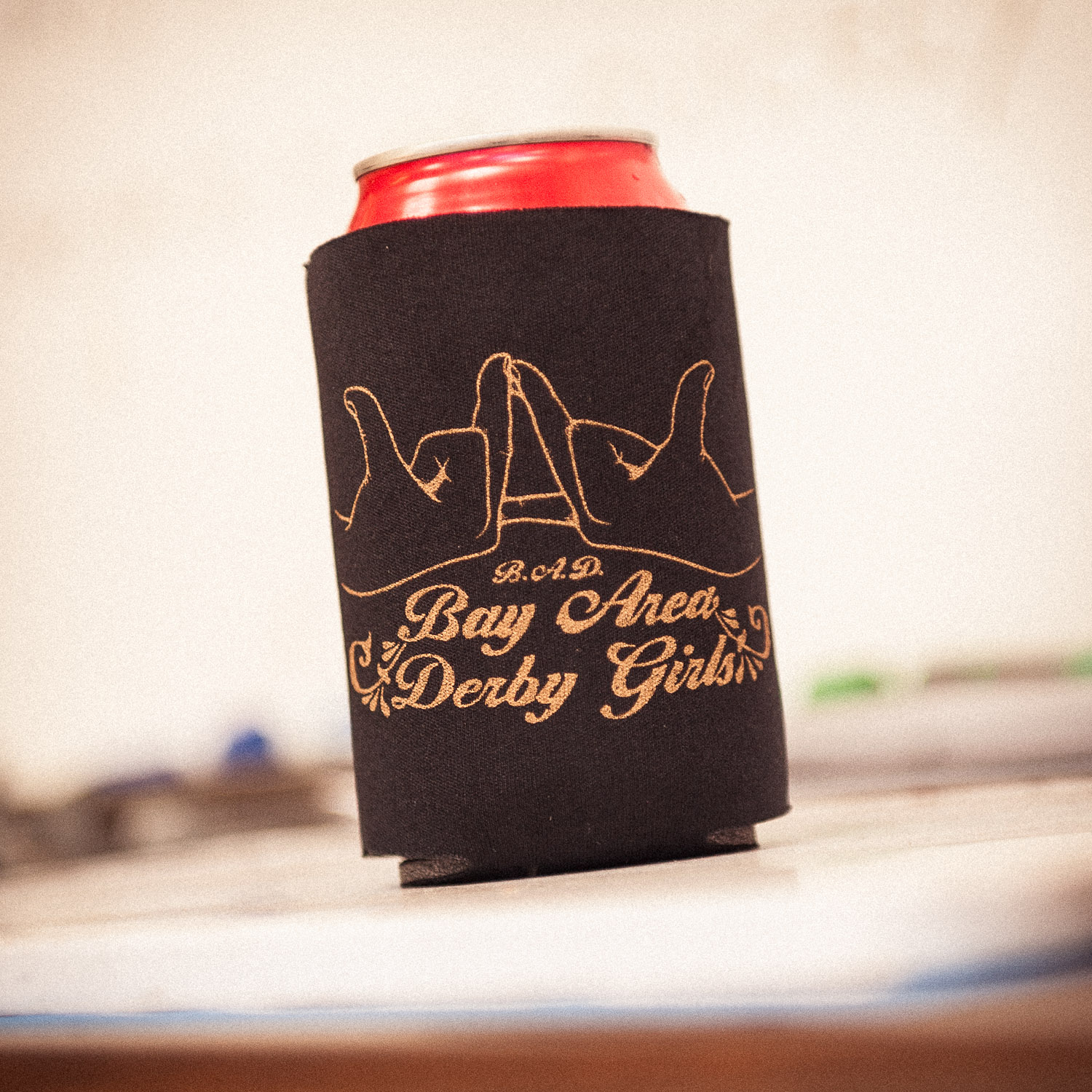 GET YOUR BAD GEAR
You can't be a true fan if you don't have a shirt to rep your favorite team. Get decked out. Shop our online store today!